Let's start the Oyster season
Het oesterseizoen is van start! En wij vieren dat! We stelden een rijk gevuld assortiment samen gevuld met de heerlijkste oesters. Proef nu onze La Zélandaise die wordt gekweekt op tafels in de Oosterschelde, of ga voor onze stoere en dappere Oysrí!
Proef en ervaar het oesterseizoen met Premier.
Onze seizoensproducten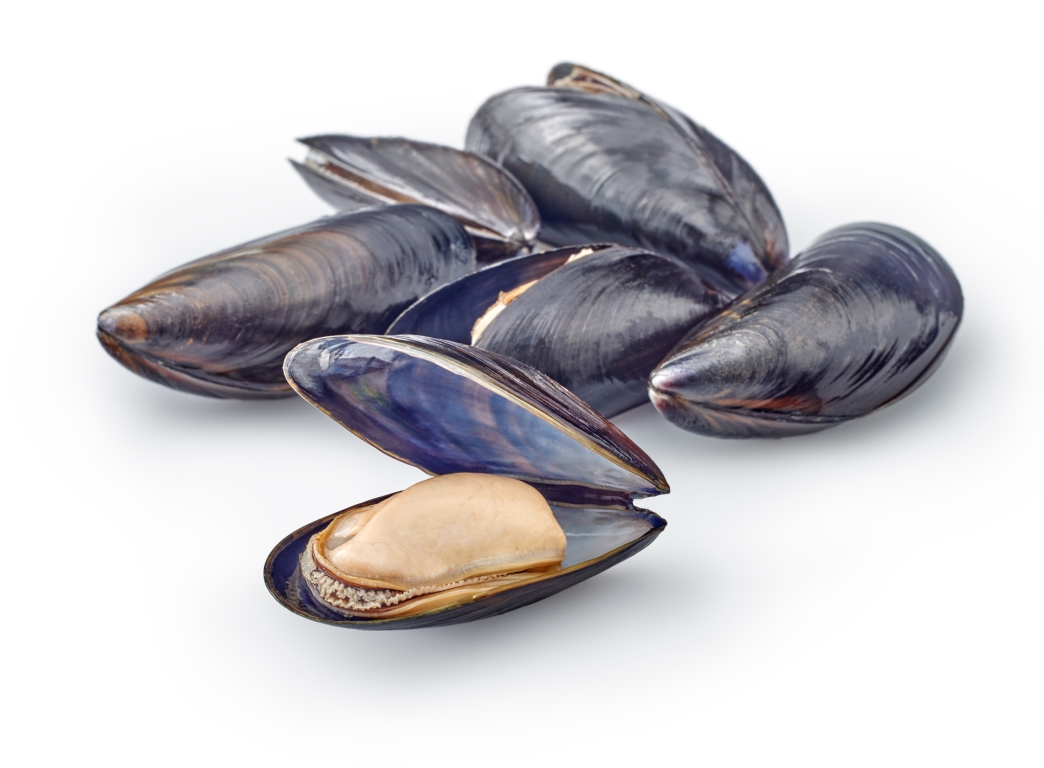 Zeeboerderij Mosselen
Platte Oesters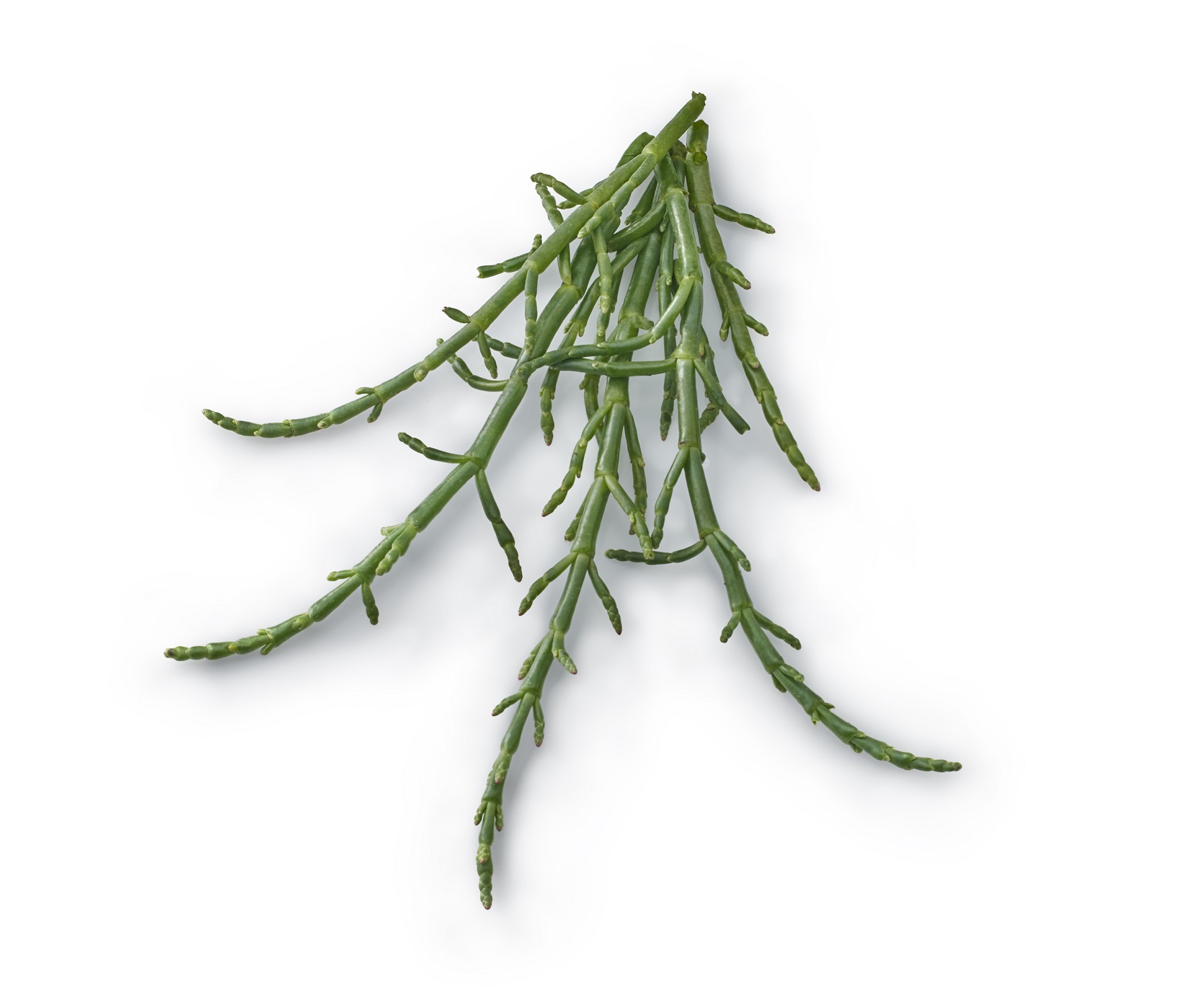 Zeekraal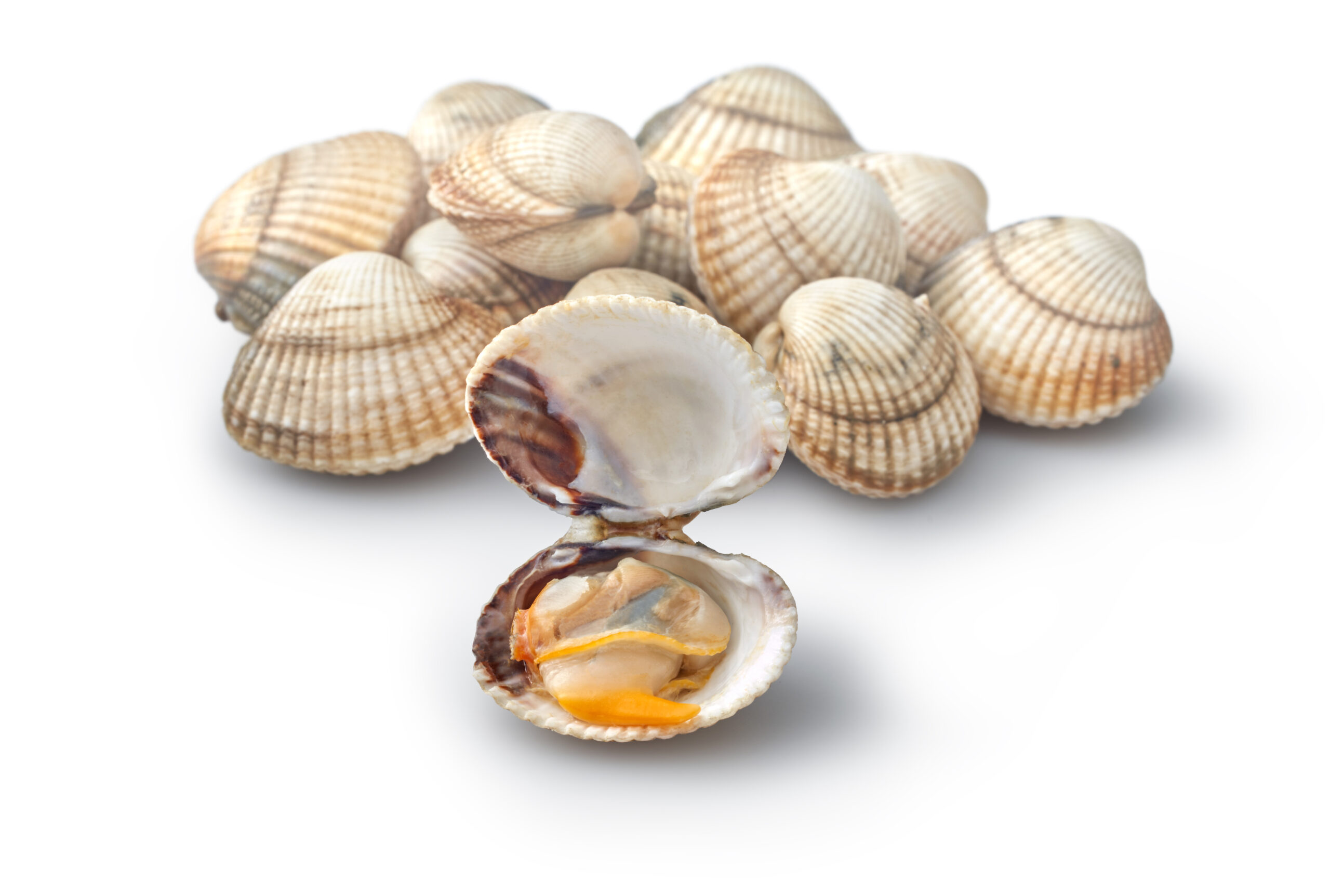 Kokkels